"No two jobs I ever do are the same." says UK based, Australian-born, Lighting Cameraman, DoP & Drone pilot Liam Adam.
"Each client's specifications mean that I'm constantly tweaking the kit I use on every job and always trying not to overpack. That's what I loved about the versatility of the 'travelMate Handy 1', which I've owned for many years now and has accompanied me to many interesting corners of the world."
"Recently, I was lucky enough to get my hands on the camRade successor, 'travelMate Sherpa', for a preview. At first glance the Sherpa has not been compromised on the quality I would expect from camRade. It looks well-made for the rigours of location work. Quality stitching, high specs zippers and tough water-resistant Cordura fabric.

What first attracted me to this brand was the quality of the zippers. With cheaper and inferior bags the zipper is weak and faults occur annoyingly prematurely and with the large cost of repair the bag is consigned to landfill. However the camRade zippers are made to the highest quality and have never let me down on my original bag. I like paying more for quality kit that will last, rather than spending more money over time replacing poorly manufactured equipment.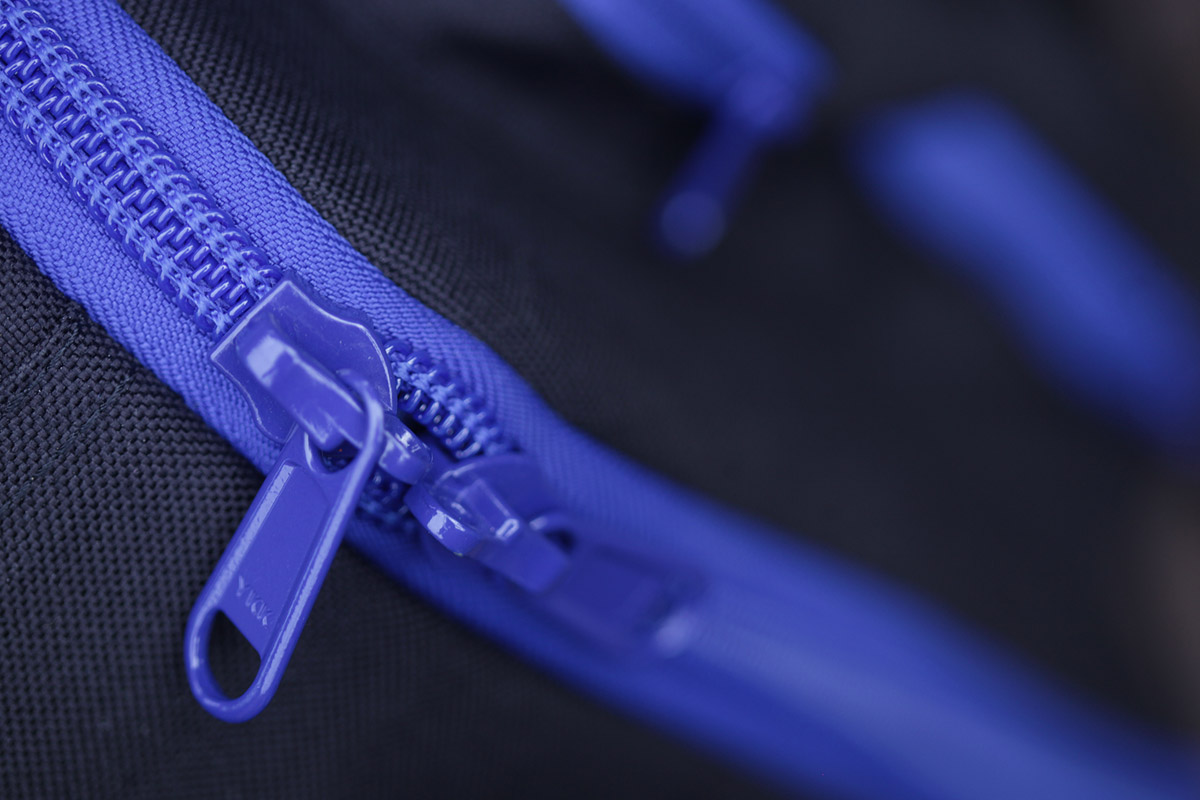 All the features which originally attracted me to the Handy I are still present in the Sherpa. For example, I love the side pockets which I keep my V-lock batteries in for quick access when I'm in a rush. The front pockets are great for storing my memory cards, so that I can reach them quickly as well. The bag fits within the British Airways (and most other international carriers) carry-on limits. This means I can carry on my camera while flying and then use the Sherpa for a "run bag" while filming. The inside large pocket is perfect for transporting my laptop and means it's protected.

Some new features of the Sherpa, which I've noticed, is reinforced studs on the top handle, which will provide extra strength and longevity. The rear large open pocket is now padded, giving extra protection to your kit. The inside has a huge range of options for your kit with all sorts of pockets including zippered mesh, velcro and see-through. No matter what kind of work you do, this bag offers plenty of options to organise your kit in your own way. This is so important, because being organised with kit means less stress during your busy filming schedule.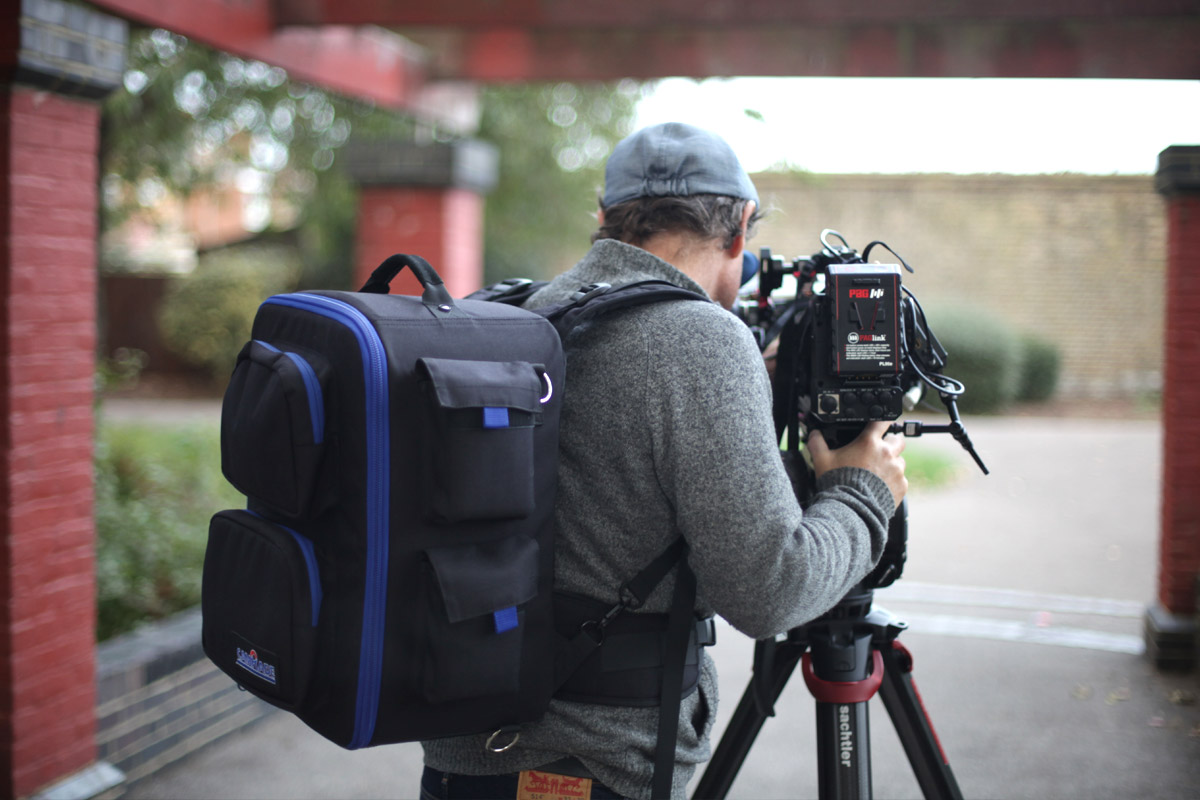 The main compartment has padded dividers, enabling you to pack your cameras and lenses exactly how you like them and keep them protected. Whenever I can, I invest in bags with wheels to preserve my back and make it easier for colleagues to help me lug kit on the road. However, for my main "run bag", I need to be able to carry it on my back. Unfortunately, at times, I'm on my own so that means tripod on one shoulder, camera on the other and everything else on my back. There is no spare hand to wheel a case over difficult terrain! The Sherpa backpack straps are padded and very comfortable to wear. Like a high-end trekking backpack, it has a mid and lower chest strap to aid comfort over a longer trip with your heavy kit.

If you're in a rush filming indoors at concerts or other events, then the infrared sensor interior light could be a real help locating a particular lens while in a darkened theatre. Also, if you are trying to reduce weight on a particular job then you can just leave this light at home.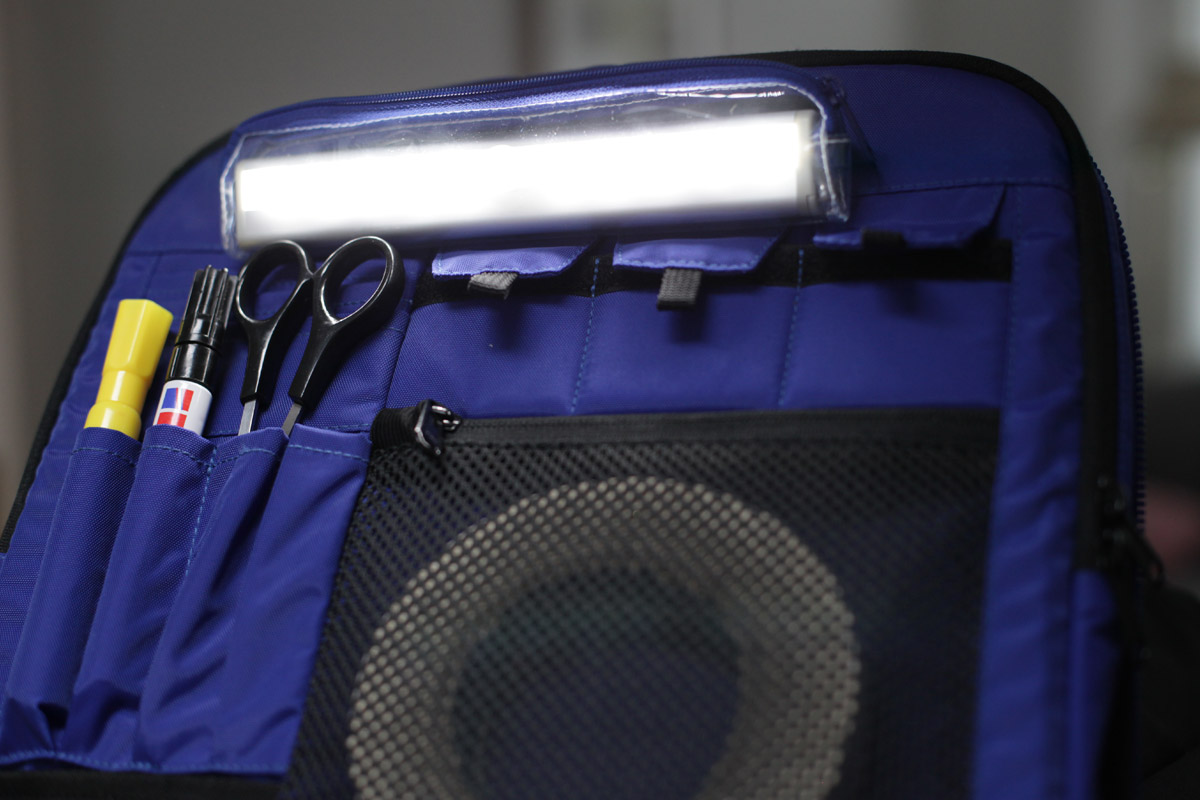 Overall, the Sherpa appears to be a really well-built bag that will give you many years of service and make your work easier. The true test of most kit purchases is whether they will survive the harsh treatment of filming life. Judging by my experience with the original travelMate, I thoroughly recommend camRade bags as a quality investment for location work."
Liam's favourite gear list:
Sony FS7
Canon CN7 PL zoom lens
Bright Tangerine Viv Matte Box
Oconnor Ultimate 1040D Fluid Head with flowtech legs
Tango Prosup Slider
Mavic 2 Pro Drone
Paglink v mount batteries
Cinekinetic Cinesaddle
Camrade wetSuit FS7
Camrade TravelMate Handy 1

Find out more about Liam at liamadam.com