Martin Lisius is a Texas-based producer, director, and cinematographer. He is the founder of StormStock (www.stormstock.com), a unique collection of premium weather footage. His material can be seen in many TV programs, documentaries, feature films and commercials including the Oscar-winning "An Inconvenient Truth", "The Avengers, "Into the Storm", "Lucy", "Tomorrowland", Disney's "Cinderella" and "The Current War."
Martin 'The Storm Whisperer' specializes in storm chasing footage and is responsible for photographing the first-ever violent class tornado on 35mm motion picture film (1998), the only 35mm footage of Hurricane Katrina making landfall (2005), the first to produce a film entirely on 16K (2018), and is one of the few people to intercept and document the two costliest disasters in US history (Katrina, Harvey). He also founded an adventure travel company that provides storm chasing expeditions to guests from around the world (www.tempesttours.com).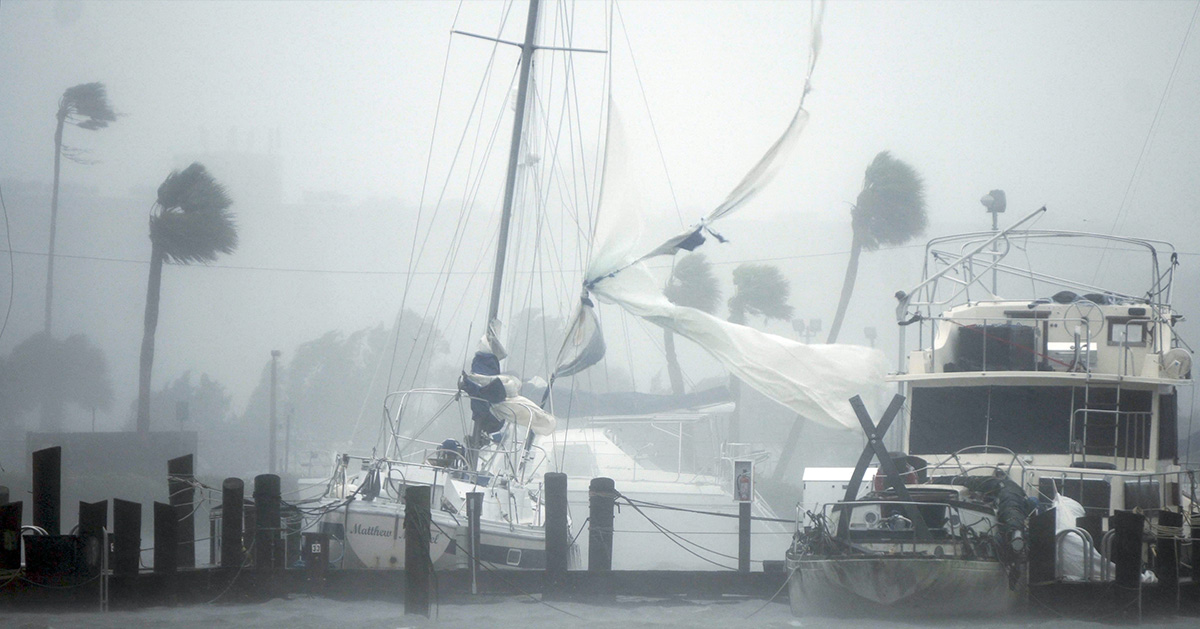 Because of Lisius' line of work he often finds himself working in extreme weather and he likes to use a camRade wetSuit for his Sony PXW-FS7 during shoots. "My camRade wetsuit is mandatory, especially when filming hurricanes," Lisius says. "Shooting in tropical cyclones is much like standing in a bathroom shower with your camera, except the water is moving horizontally and lasts for hours. The wetSuit keeps my gear remarkably dry in wet weather and is well thought out in its design."
Martin also made a nice review of this wetSuit combined with some great footage of the rain cover in action.
VIDEO: camRade wetSuit for Sony PXW-FS7
Martin's favorite gear list:
Sony PXW-FS7
camRade wetSuit PXW-FS7
RED Scarlet Dragon
Arriflex 35-3
Bolex R16 with Switar Lenses
Canon 5DS
Sigma Art Lenses